blueridge trailer LLc. | ESTABLISHBD SINCE 2OOO
Let us connect you with a horse trailer buyer!
P.H. Drayer Co. Inc was started by Pete Drayer in 1985. It is a post/frame design/build construction company for agriculture applications (barns, equipment storage, and shop buildings.) Including reservations, repair, and modification to existing buildings.
Contact Now
About
Blue Ridge Trailers
Blue Ridge Trailers specialize in the sales of new and previously owned horse trailers and equipment.
Blue Ridge Trailers provides Sales, Repairs and Services of Horse Trailers. Some of our services include welding services – aluminum and steel, brake work, wheels and tires, electrical work, axle replacement, fender and floor replacement, hitches, brake controllers, 5th wheel and more.
All makes and models serviced and free estimates.
We also offers live stock services and supplies.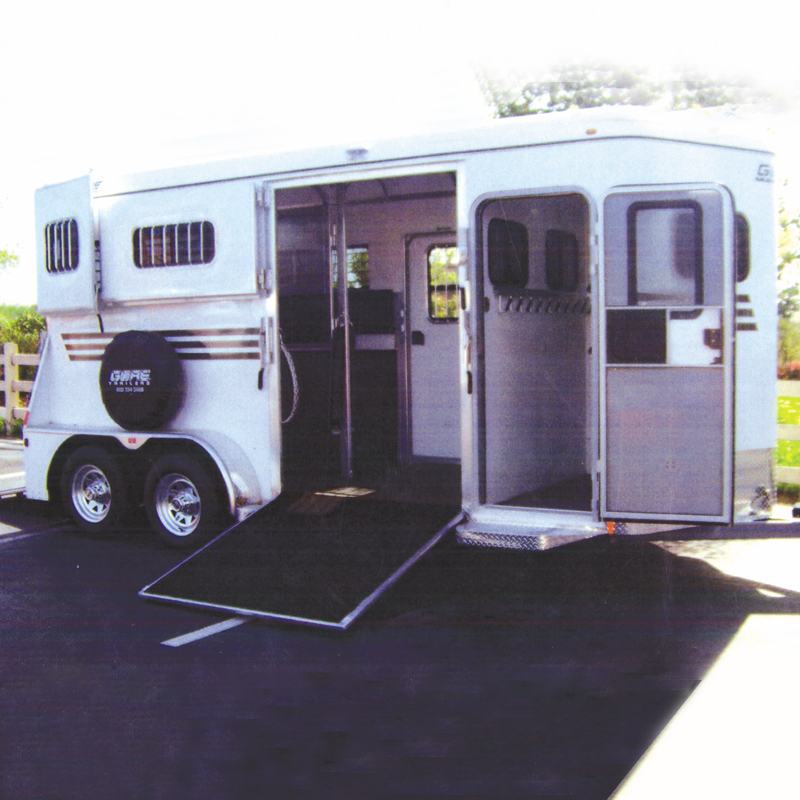 Trailer Services
Trailer Sales, Repairs and More!!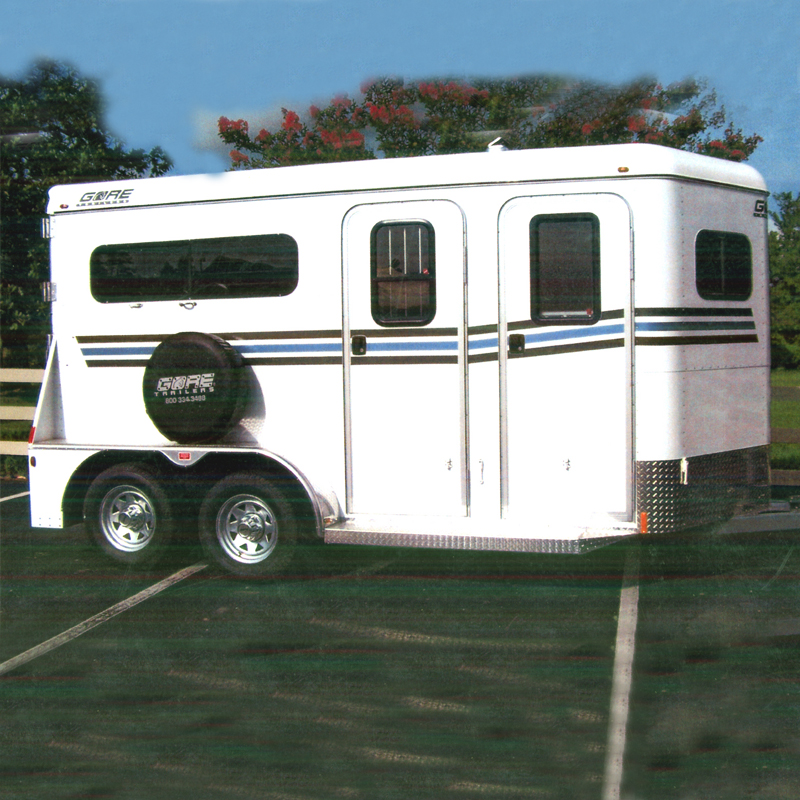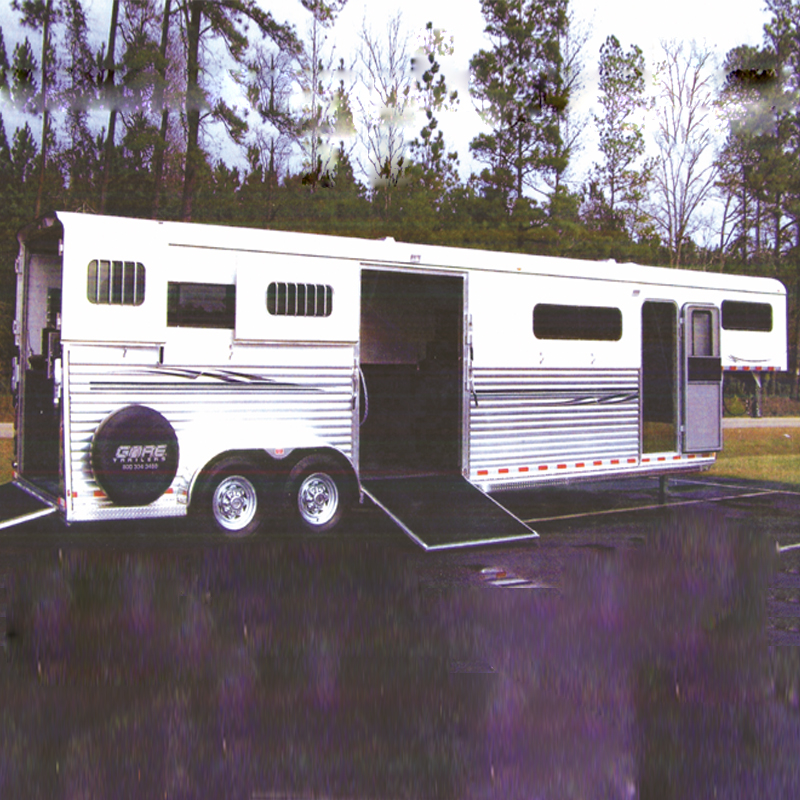 Repair Services
Brakes, Wheels, Tires, Fenders and more!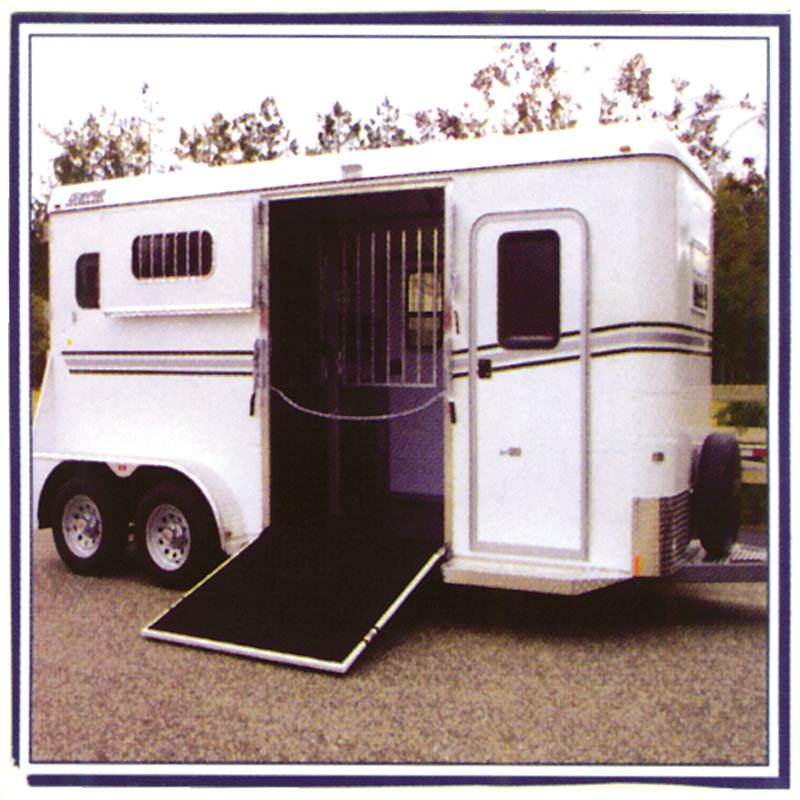 Free Estimates
Contact us today for your free estimate

Buy a new trailer
We offer the GORE Trailers. We have new trailers available at our Jefferson location or can factory order.

Sell your trailer
At Blue Ridge Trailers, we can help you sell your old trailer, or find you a new one. Contact us today and learn about how we can list your trailer on our site!
Visit Us
4111 Lander Road
JEFFERSON, MD 21755